Enjoy our famous
local flavors
Pagoda Floating Restaurant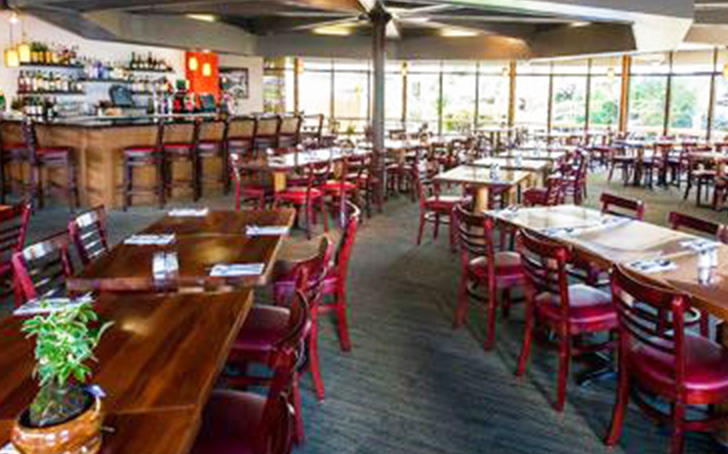 When dining at the Pagoda Floating Restaurant, you will be surrounded by a 360 degree view of our Japanese Koi pond and tranquil waterfall. Enjoy our famous Local Flavors menu and buffet created by Executive chef, Michael Arita. You will experience the flavorful history of Hawaiʻi's present and past.
Pagoda Hours
Breakfast:
Mon – Sat: 7am – 10:30am
Sun: 7am – 9:30am
Lunch:
Mon – Sat: 10:30am – 2pm
Sunday Brunch:
10am – 2pm
Dinner Buffet:
Mon – Thurs: 5pm – 9pm
Fri – Sun: 5pm – 9:30pm
Rooms to suit any occasion
From celebrations to seminars, the Pagoda has a function room and menu for any important occasion.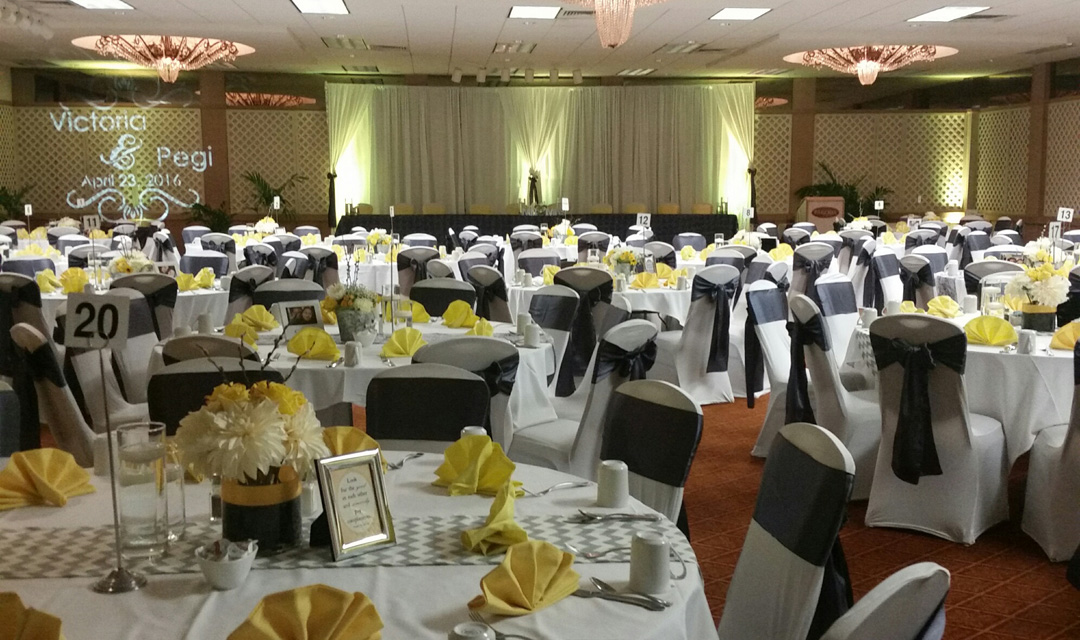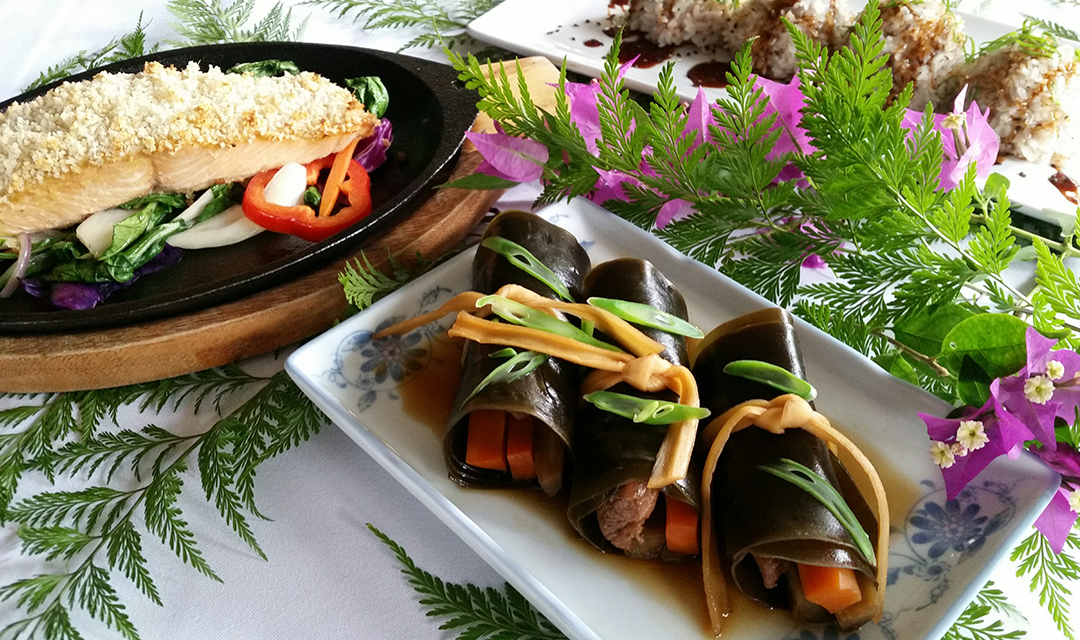 Catering for Business & Pleasure
Add convenience, warm hospitality and experience and its clear to see why the Pagoda has become one of Honolulu's favorite caterers.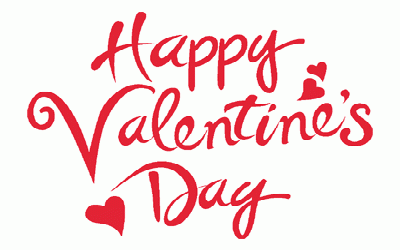 2020 Pagoda Restaurant Valentine's dinner buffet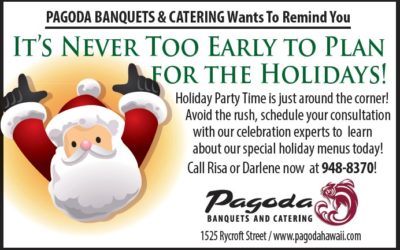 Book your holiday party with Pagoda Banquets and Catering.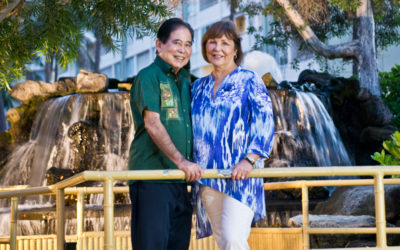 Welcome Seniors! If you are at least 60 years young, enjoy our delicious buffets and receive 10% off.