Make a Restaurant Reservation
Join us for a delicious and relaxing Easter Sunday Brunch on Sunday, April 21, 2019. Reservations are recommended.  Please call us at (808) 948-8354 or make a reservation through OpenTable.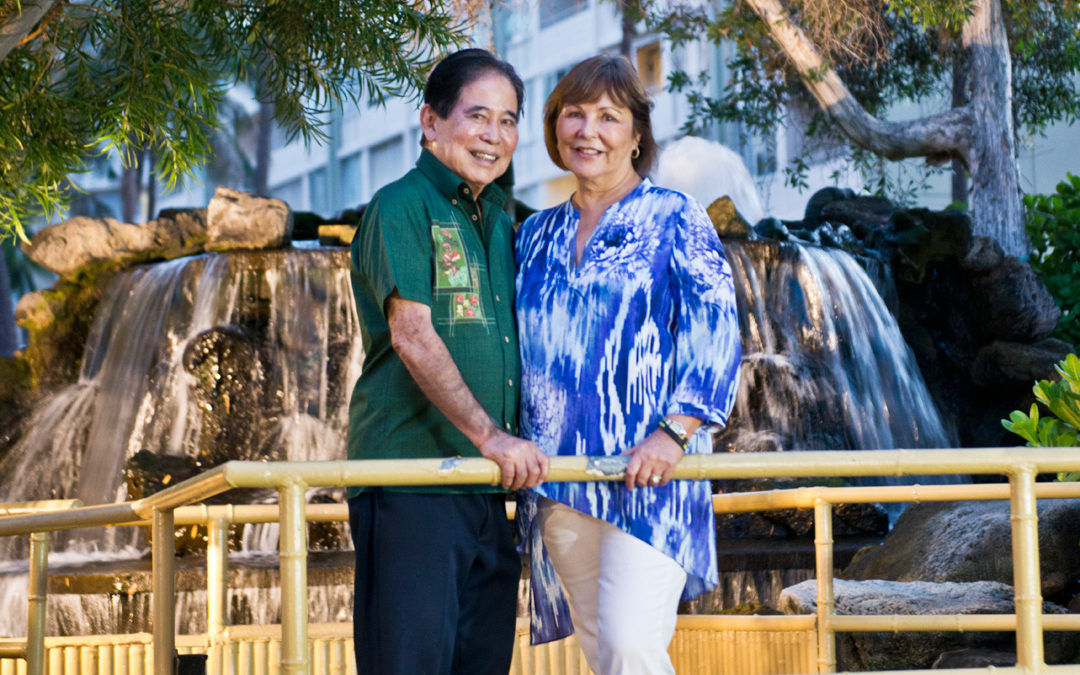 Welcome Seniors! If you are at least 60 years young, enjoy our delicious buffets and receive 10% off.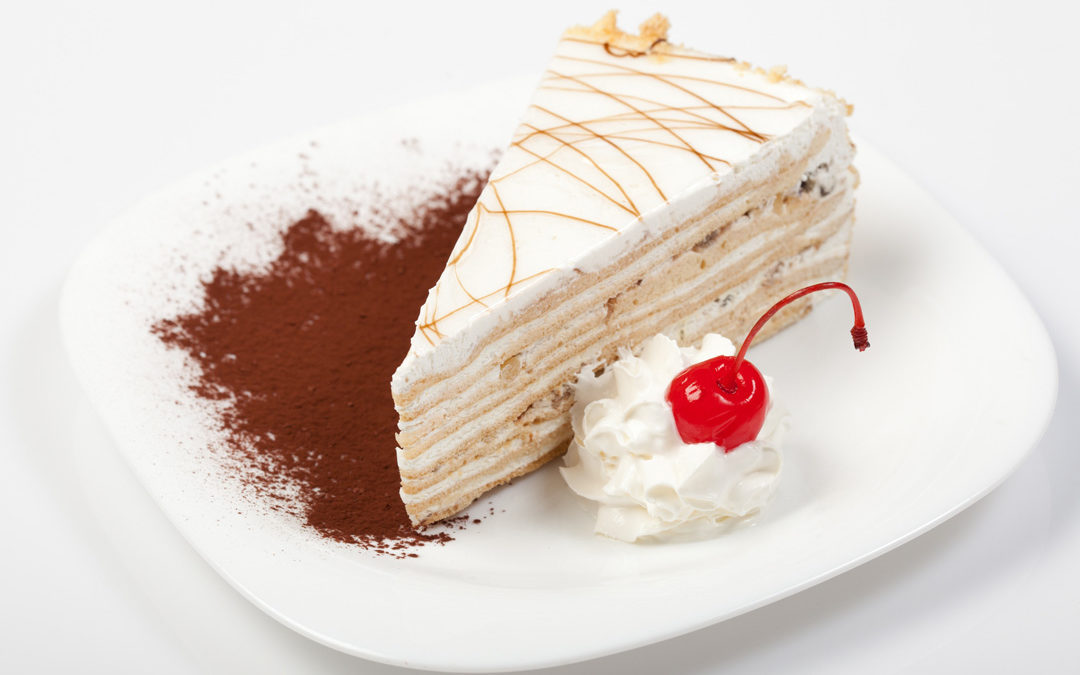 Join the Pagoda Floating Restaurant Birthday Club!!